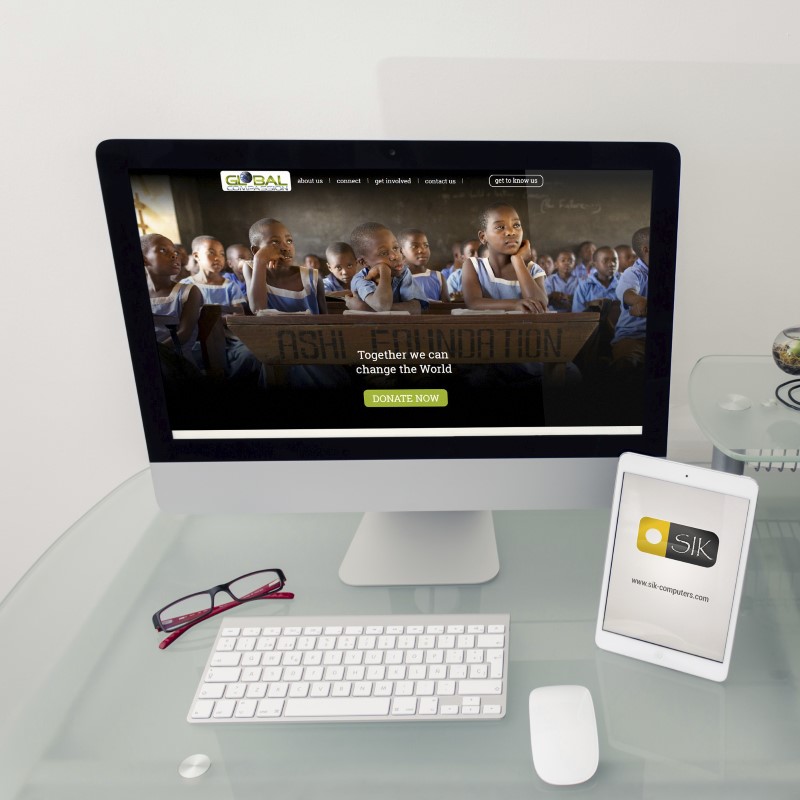 GLOBAL COMPASSION
Dizajn i izada web prezentacije za GLOBAL COMPASSION.
"I had been dreaming of a better life, a better family, a better community, a better country, and finally, a better world.
Education made me realize it is not that easy. It should start with me, and with every one of us!
A single stick can easily be broken, but hundreds of it, when put together, will never be broken."